Are you worried to see your hair colour turning grey? We start to find grey strands as we age. But, these days kids, youngsters and teenagers before the age of 20's, might see a few hair strands start greying. Greying of hair pulls down your self-confidence level and affects the self-esteem of the individuals. In this era, people use hair-dyes to cover-up hair colours. But is it safe to use hair dyes? We often drag towards advertisements and try products that are available in the market. But will it provide a solution to our problem? No! A proper hair care, a healthy lifestyle, good supply of nutrition, and the use of chemical-free hair care products all counts to avoid premature greying of hair (PGH).   
Premature greying of the hair is not always due to any medical concern. It can be due to a deficiency of vitamin B12, or issues associated with the thyroid or pituitary gland. Greying of hair can be reversed once your level reaches normal. To help you with we have jotted out a few easily available foods to combat greying of hair naturally. Let's look into the options now.
Causes of premature greying of hair:
Here, we have listed out a few common causes of greying of hair at a very young age. The pigmentation can be reversed, but it depends upon the cause:
Stress

Autoimmune disorder

Vitamin B12 deficiency

Smoking cigarettes

Nutrition deficiencies

Harsh chemicals in hair-care products

Anaemia

Genetics
If you feel the greying of hair is due to any of the above health conditions, book an appointment with your doctor immediately. If medicines are prescribed to control greying of the hair, order your medicines from any reliable online pharmacy store in India at the discounted rates.
Foods to fight premature greying of hair:

 
Premature greying of the hair can be reversed if the cause is due to nutritional deficiency or the use of harsh chemicals. Addressing it with proper care and enhancing the body with the right nutritional supplements can help to fix the problem. Now, try these natural remedies which are locally available in the market to slow-down greying of the hair. 
Curry leaves:
Munching on curry leaves is one of the best natural home remedy to reverse greying of the hair. Curry leaves boiled in coconut oil is the best hair tonic to fight premature greying. You can also eat a few strings of curry leaves daily on the empty stomach to treat diabetes, vision-related problems, hair loss, uterus complications, and other health ailments.
Sunflower seeds:
Sunflower seeds are packed with nutrients such as vitamin E, minerals, iron, vitamin B6, and zinc. Enjoy its benefits by including them in the diet!
Amla: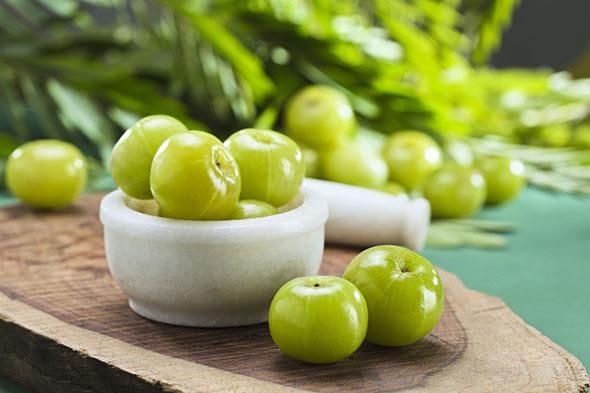 Amla controls greying of the hair and retains the black colour of the hair. Intake of amla boosts immunity, strengthens hair follicles, and controls hair fall. To see immediate and faster results, try making homemade amla oil for hair, and try a few hair packs made with amla powder at least weekly once for better results.
Almonds:
A handful of almonds can fight premature greying of the hair. Almonds are a rich source of proteins, vitamin E, omega-6 fatty acids, zinc, linoleic acid to name a few. Ensure to include almonds every day in your diet.
Black sesame seeds: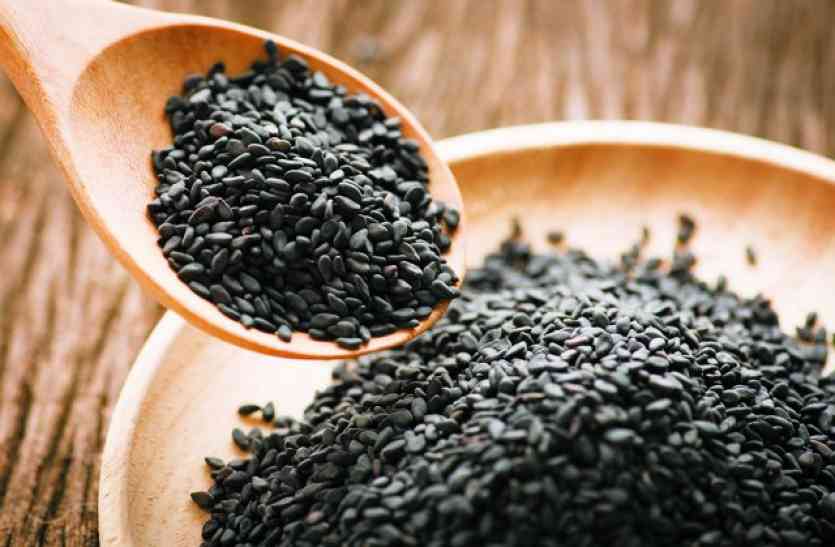 Sesame seeds are one of the major ingredients to promote healthy hair and reverse greying of the hairs. It stimulates melanin production and helps the hair to retain its black colour.
A few other ingredients that you can try adding include:
Walnuts

Triphala

Salmon

Berries

Amaranth
Challenge yourself and include the above-listed foods in your diet to fight against premature greying of the hair. If you are regaining your hair colour speak to your healthcare provider. He or she might run a few tests to check for the cause of hair greying. If medicines or supplements are prescribed order prescription medicines online from any trusted online medical store at your convenience.
For more Details
Medical Tourism Helps Developed Countries' Citizens To Avail Affordable Medical Bills